Information and communication systems safety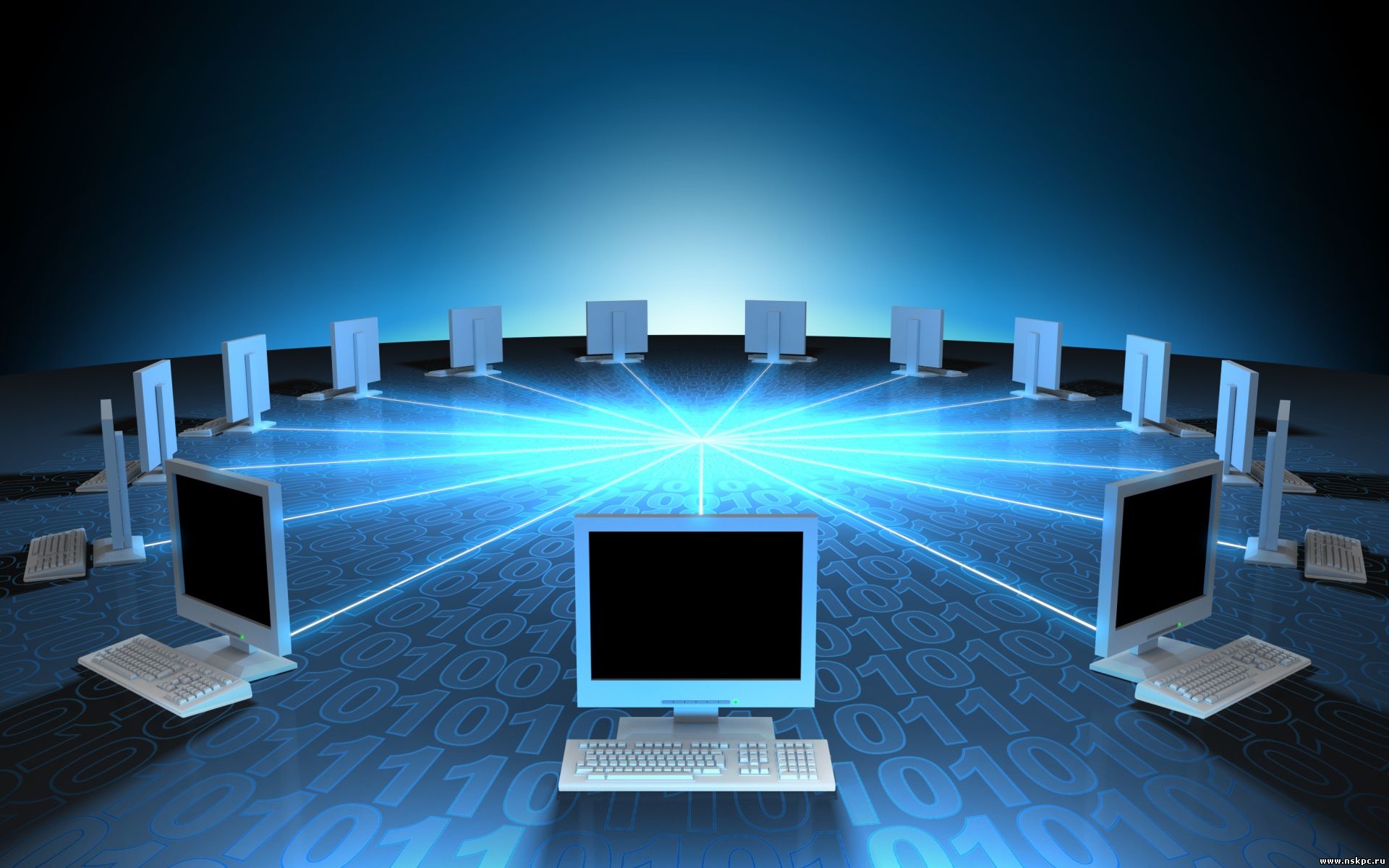 Information and communication systems security (ICSS) is an area associated with development, implementation, integration and management of complex software and hardware systems of information protection in the institution (company). In addition, this area is also associated with the creation and auditing of computer systems affecting the safety of transport, energy, health care and other facilities
ICSS Specialists have basic knowledge and skills in application of the legislative basics in the field of information and functional safety (IS and SE), in the development of technologies and means of information protection, in the application of standard and design of new cryptographic algorithms for protection of information in computer systems and networks, in systems implementation protection of information in communication and information systems in accordance with standards, development and implementation of policy and in information security management system.
In addition, the experts of this area get the knowledge and skills of assessment and provision of computer systems for functional safety for highly responsible complexes. ICSS experts deal with such issues as security of operating systems and databases, systems of information protection, virus protection, security of Web-services and Cloud-systems, and security of network communications.
How to protect personal and corporate cyberspace? How to create a reliable and secure computer systems using modern information technology? ICSS specialty can make you a professional in one of the most promising areas of IT.
Main disciplines

Applied cryptology
Operating systems security
Organization and security of databases
Hardware data protection
Information technical protection systems
Functional safety
Information Security Management
Data protection in informational-communication systems
Information protection complex systems
Students that study ICSS acquire knowledge and skills which allows them:
to apply standards for assessing vulnerability of information technology in their analysis and design;
to develop and evaluate models and enterprise security policy (institutions) through application of modern principles, methods and techniques of the protected systems theory, and to develop normative and methodological materials on the organization of information security;
to use standard cryptographic algorithms and protocols for information protection;
to implement systems of information protection in information and communication systems in accordance with protected systems assessment standards;
to apply methods and means to counter the unauthorized obtaining of information in accordance with normative documents requirements of information technical protection system;
to develop enterprise level information security management system;
to analyze and evaluate functional safety of management information systems.
The specialty's graduates don't just get basic knowledge and skills in computer (software, programmable and network) technology, sufficient for the success of the modern IT professional, but also get training in the field of security of information systems and communications and that is what makes this specialty unique.
That's why they may seek employment as a software, computer systems and networks developers as well as information security administrators of various organizations, developers of software and hardware encryption, key certification centers specialists and others.