Feedback on our department from our graduate Jean Pierre Nzabahimana
07.01.20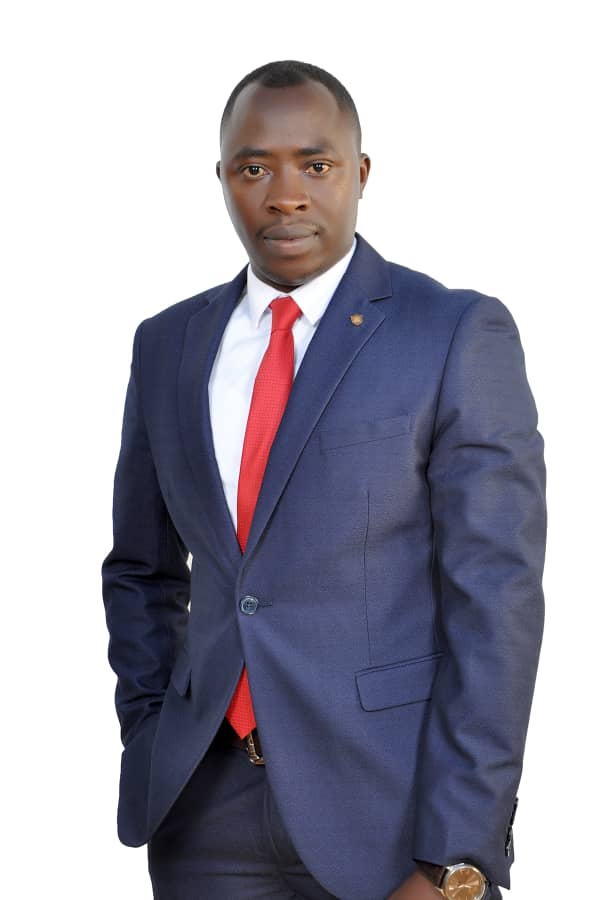 Jean Pierre was one of the best foreign graduate students at the faculty. During 2017-2018, he led the student club System Safety and Security.
Our graduate decided to talk about his studies at KhAI and what he is currently doing:
"I enjoyed being a student of KhAI and I am proud to be a graduate of KhAI. The University has a nice location , the environment is good for students, they can participate in different activities such a sports and different clubs. University professors are friendly and knowledgeable. I am personally thankful for every member of the department of Computer systems, Networks and Cyber-security for the knowledge they gave with me. This department is well organized, I gained so much knowledge from my department lecturers especially Professor Vyacheslav Kharchenko. He taught me how to work hard. I have learned a lot from him. His courses are still playing a big role in my cyber security career.
I currently work as an Information Security Engineer for IT company called Africa Olley Service Limited (AOS Ltd). This company is a owned by Korea Telecom and Government of Rwanda. It is a joint venture ICT company that has the vision to be the leading ICT company in Africa. Its mission is to transform Africa with ICT solutions and services. More info is here https://www.aos.rw/ "
We are proud of our graduates! We wish you success and inspiration!