Godunov Oleksandr Sergiyovich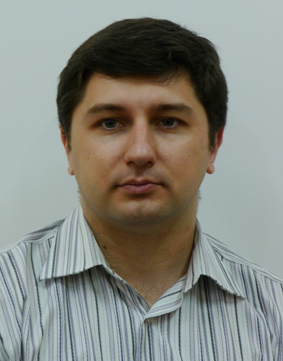 Senior Lecturer of Computer Systems, Networks and Cybersecurity Department, Radio Electronics, Computer Systems and Infocommunications Faculty, National Aerospace University "KhAI"
Education:
Graduated from the Department of Computer Systems and Networks at the National Aerospace University. М.Е. Zhukovsky in 2003.
Research interests:
Web systems and web services
Internship:
Regular monthly courses in the field of web technologies since 2003.
Providing academic disciplines:
"Web Technology"
"System Programming"