Dmytro Uzun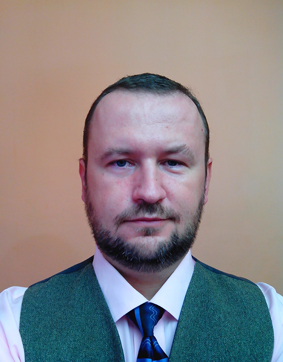 Deputy Head of Department of Computer Systems, Networks and Cybersecurity, PhD, Associate Professor (KhAI)
Education:
PhD (Information Technologies), 2006
Associate Professor, 2011
Direction of research:
Methodologies of Software Engineering, Continuous Integration / Continuous Delivery (Deployment), Software Defined Networks, Cybersecurity, Penetration Testing, Decision-Support Systems.
Educational work:
1. Operating systems.
2. Secure operating systems.
3. Networks (Administration)
4. System engineering (DevOps).
State awards:
Awarded with certificates of the University and Kharkiv Regional State Administration.
Publications and patents:
60+ publications (15 in Scopus). Certificates of copyright.