Lysenko Igor Vladimirivich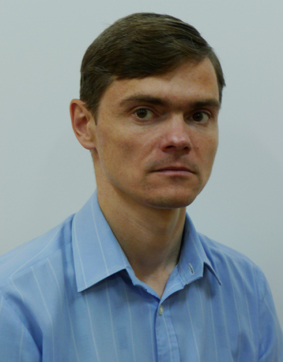 PhD, Associate Professor at the Department of computer systems, networks and cybersecurity (KhAI)
Education:
PhD (Armament and military equipment), 1996
Direction of research:
Cryptographic methods of information security, decision-making methods.
Educational work:
1. Algorithms and methods of calculation.
2. Theoretical foundations of cryptology.
3. Applied cryptology.
4. Research methods of computer systems and networks.
5. Mathematical methods for modeling and process optimization.
Other information:
Was born 12/04/1969 in Mozyr, Gomel region, Belarus.
Hobby:
Reading, writing articles.