Anatoliy Plahteev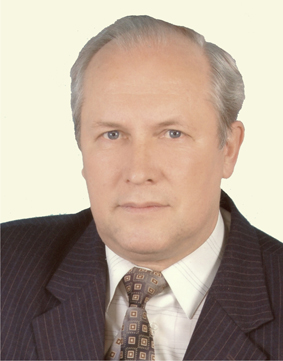 Candidate of Technical Sciences, Associate Professor of the Department of Computer Systems, Networks and Cybersecurity (KhAI)
Education:
1976 - graduated from the Kharkov Higher Military Command School named after N. I. Krylova (automated control systems and communications, military engineer in radio electronics).
1982 - Candidate of Technical Sciences, Associate Professor
1992 - Associate Professor
2006 - Associate Professor, Department of Computer Systems and Networks (503).
Participation in events:
Performing research, developing training stands.
Educational work:
Lecture courses in the disciplines: "Microprocessor technology", "Software for microprocessor systems", "Systems of technical protection of information," Intellectual property ".
Other information:
Born in the Karelian Autonomous Soviet Socialist Republic, 05/10/1954
Hobby:
Amateur radio, fishing.